Ryvu Therapeutics has a track record of creating significant value for shareholders since its listing on the NewConnect market in 2011 and the subsequent IPO on the main market of Warsaw Stock Exchange in 2014. The company has delivered strong return on the combined $55M investment from private, public market investors, demonstrating research progress, bringing novel drug candidates to the clinic and additionally raising over $50M in non-dilutive grant funding to support its research efforts.
We value investor communications very highly and we build our investor relationships on trust and transparency. Ryvu is audited by EY and is subject to regulatory oversight of the Polish Financial Supervisory Authority, under the European Union and the Polish laws. Ryvu technological expertise is validated by global partnerships with Merck KGaA, Menarini Group and Leukemia & Lymphoma Society.
In 2016 Ryvu has spun out its NALP3 inflammasome assets to NodThera financed by Epidarex Venture Capital. In 2018 Sofinnova, 5AM Ventures, F-Prime and Epidarex have invested $40 M Series A in NodThera and Ryvu remains a shareholder in the company. For more information about NodThera see: www.nodthera.com.
2007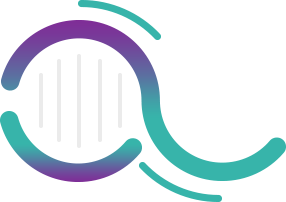 2010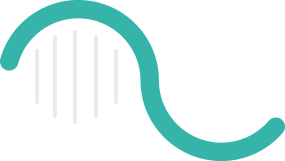 2011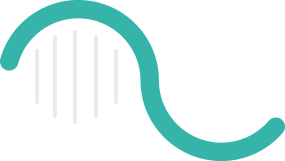 2013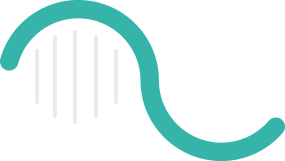 2014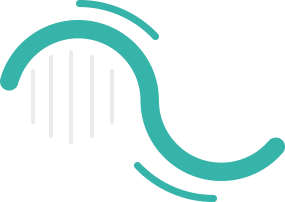 2015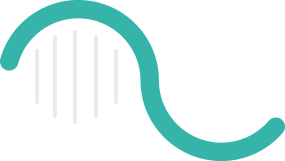 2016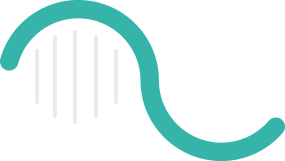 2017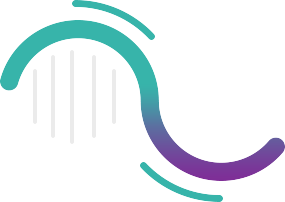 2019

2007
Company founded (as Selvita)
2010
First global partnering contract with Orion Pharma (as Selvita S.A.)
2011
Listed on NewConnect market (WSE)
2013
Beginning of oncology partnership with Merck KGaA
2014
IPO on Warsaw Stock Exchange
2015
Spin-out of Ardigen – precision medicine & AI services company
2016
Inflammasome assets spun-out to Nodthera
2017
Initiation of SEL24/MEN1703 study in acute myeloid leukemia
Global license agreement with Menarini Group for SEL24/MEN1703
Partnership with the Leukemia & Lymphoma society for SEL120 development
2019
Ryvu divests its CRO business into Selvita
Initation of SEL120 study in acute myeloid leukemia or high-risk myelodysplastic syndromes
2007
Company founded (as Selvita)
2010
First global partnering contract with Orion Pharma (as Selvita S.A.)
2011
Listed on NewConnect market (WSE)
2013
Beginning of oncology partnership with Merck KGaA
2014
IPO on Warsaw Stock Exchange
2015
Spin-out of Ardigen – precision medicine & AI services company
2016
Inflammasome assets spun-out to Nodthera
2017
Initiation of SEL24/MEN1703 study in acute myeloid leukemia
Global license agreement with Menarini Group for SEL24/MEN1703
Partnership with the Leukemia & Lymphoma society for SEL120 development
2019
Ryvu divests its CRO business into Selvita
Initation of SEL120 study in acute myeloid leukemia or high-risk myelodysplastic syndromes
;